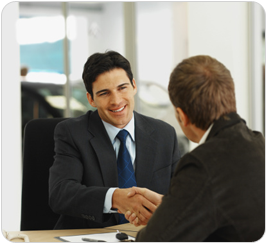 OUR CLIENTS MENTION CLEARLY IN THEIR DEMAND LETTER
Vacancy Category. Quantity and Salary
No.of visa and its details.
Al terms & Conditions as per the Saudi labour laws.
Medical.
Accomodation.
Transportation.
Ticket (Single way or both ways).
Vacation per year.
Working hours per day.
Period of contract.



Resume

We are Expanding Our Executive Recruiting Team
Mention your Academics, Accomplishments mention the projects that are signficant to the company you areapplying for.
Technical and behavioural competencies you can bring to the jobs.
Mention you skill, set specification to the domains you look forward to work in.
All of it adds up to your credentials and gives you a winning edge and it helps in explaiming to your perspective employer.



SALARY DEPENDS ON SEVERAL FACTORS.
Your Acedemic Credentials and the Technical knowledge you poses.
Your skill coupled with fundamentals.
Your presentability.
Organisation Capability to pay.
Your Experienced / Wokdone.